PGM & SON Pest Control
PGM & Son Pest Control – Festive Opening Hours 2021
2021 has been another challenging year and at PGM & Son Pest Control we're all looking forward to the Christmas break and a pandemic free 2022!
Despite the challenges of the last two years we've continued to strive to carry on with business as usual making sure our customers remain safe whilst we deal with their pest problems.
We would like to thank all our customers for their understanding and patience during what has been an unforeseen and difficult period. We thank you for your loyalty and support of our business.
To let the PGM team relax over the festive period we will be operating an emergency call out service only from 24th December through to 4th January 2022.
If you have an emergency, please get in contact as we don't want anyone to suffer during this period but if you can wait and let out team have a long overdue break to refresh their batteries, we'd be most grateful to you.
We wish you all a Merry Christmas a look forward to seeing you in the New Year.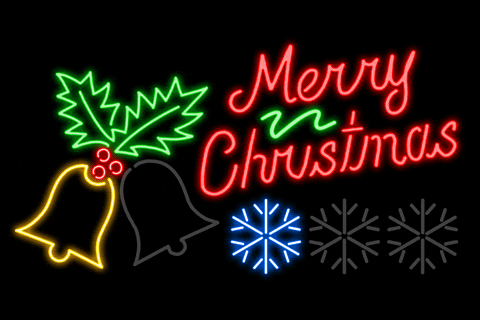 FOR EMERGENCY CALL OUTS OVER THE CHRISTMAS PERIOD CALL US ON 01981 540088 or 07964 370480.


*Emergency call outs may attract an additional charge. Please ask us about this.